Today we went out to a couple location where we could walk around and look at the geology of the ground and the tailing piles and boulders. We have been researching where to find gold and now we need to actually be out there looking for it.
I bought a book and read it three times over. It costs only $20, but I would have gladly paid $100 for it because every paragraph is packed with so much useful information about where to find gold. I felt like I was almost an expert after reading it. Far from it actually, but eventually I will be able to go out and know where to look for gold. The book is entitled "Gold Mining in the 21st Century". Its the big green book.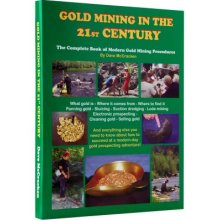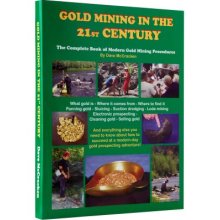 While we were waging war on the cactus and trying to metal detect at the same time, I had lost the battle when I forgot to look where I was walking for only a minute and got stuck by a thousand prickles of Cholla cactus that went right through my shoe. So much had accumulated around my ankles that I could barely see my shoes. I walked right through a patch of camouflaged Cholla just lying on the ground.
Good thing I brought two pairs of shoes. I put my other pair on and went back out metal detecting. Now that's dedication folks!